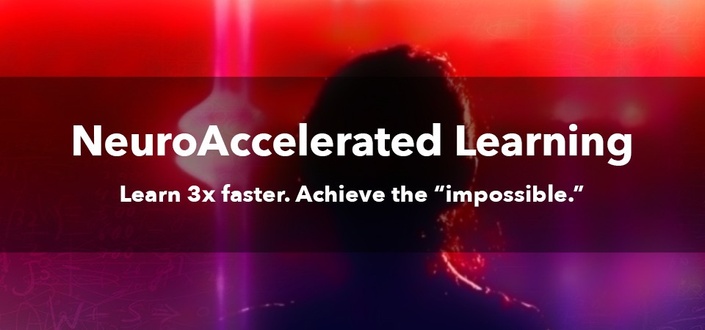 NeuroAccelerated Learning
The new way for you to upgrade your brain, learn 3X faster, shift brain-states at will, and lock-pick your potential.
Watch Promo
Enroll in Course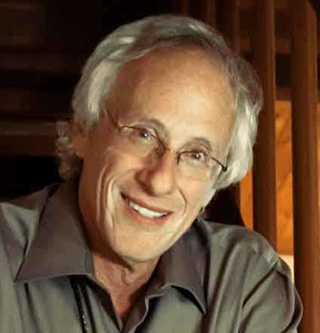 "NeuroAccelerated Learning beautifully presents the most powerful neuroresearch-backed strategies for optimal performance and accelerated mastery. We teach Executive MBA students at Loyola Marymount University these same techniques to give them an "unfair" advantage over their competition. You'll be guided into altered states and instantly experience cognitive benefits. The research shows that using this program will improve your brain function immediately - and even your brain's structure will change within 90 days of use."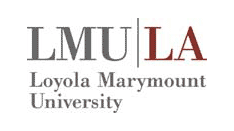 Mark Robert Waldman
Best-selling Author of How God Changes The Brain
Adjunct Faculty at Loyola Marymount University

Mark Waldman has been featured in

If you could get 2-5x more done with your time,
what would you do?
Time is precious. We can't get it back.
The pain of regret over what we don't do is real.

That's why it's important to make the most of our short time here.

Whether it's fluency in French, business mastery, competitive Salsa dancing, or anything else, you can dramatically increase your learning speed.

We've got the research to prove it.
You can experience it.

A 360° Approach

Focus. Awareness. Problem-solving.
Processing. Contextualizing. Memorization.
Creativity. Applying learned information.
Most "brain training" focuses on
developing just one or two of those skills.
The NeuroAcceleration Method upgrades your
brain in multiple dimensions in lasting ways.

Welcome to Your New Life








Research shows that consciousness practices can change the functioning of key areas of your brain by 26% and physical brain structure by 13% - permanently.



That means
your experience of life
will change.
NeuroAccelerated Learning Includes: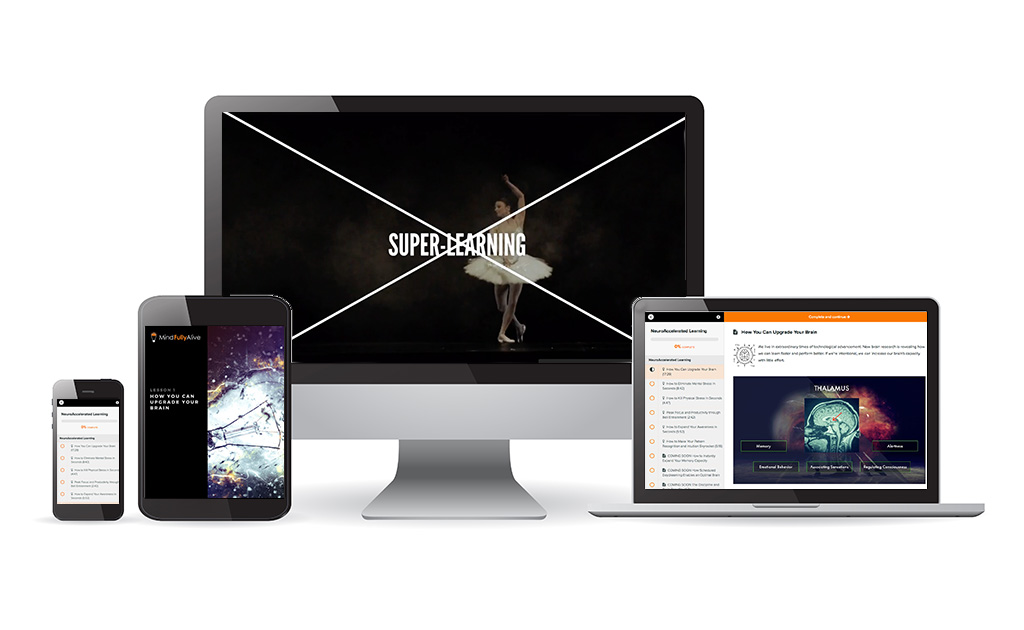 Start permanently enhancing your brain
for the price of 10 fancy coffees from Starbucks.


It's 100% risk and jitter free!
(30 day money back satisfaction guarantee)

LIMITED TIME OFFER - 68% OFF
LIFETIME ACCESS FOR ONLY $127
Statements have not been evaluated by the Food and Drug Administration.